Automate software supply chain security to accelerate developer innovation
Sonatype's new, next-generation platform offers customers developer-friendly, full-spectrum control of the cloud-native software development lifecycle including: third-party open source code, first-party source code, infrastructure as code (IaC), and containerized code.
Explore the Sonatype Nexus platform
Empower teams with precise component intelligence to enforce policies and continuously remediate risk.

nexus
repository
Manage libraries and store artificats in a universal repository and share them across development teams.

nexus
container
Identify and remediate OSS risk in containers for build and run-time protection.

nexus

firewall
Automatically stop defective open source components from entering your SDLC.
Partner with iTMethods for Sonatype Nexus Platform in the Cloud
We are an authorized Sonatype MSP Partner supporting Sonatype products as a Managed / SaaS service in the cloud.

Our Managed DevOps SaaS Platform allows you to tailor your Sonatype deployment to your enterprise requirements for Security, Hybrid / Multi-cloud Connectivity, Integrations and Support.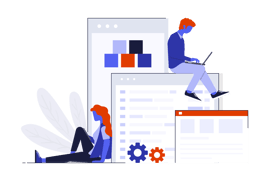 Deploy our Managed SaaS single-tenant environment(s) in a region of your choice. ​Managed 24/7 with bespoke security and access controls.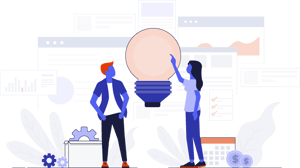 We take the complexity, resource strain and risk away while delivering a fully managed, integrated and secure DevOps toolchain in the cloud.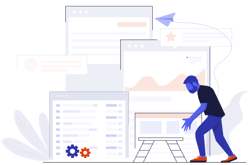 Constantly evolving from a feature set and security posture, our SOC 2 Type-2 Certified platform, are key credentials of a partner you can trust.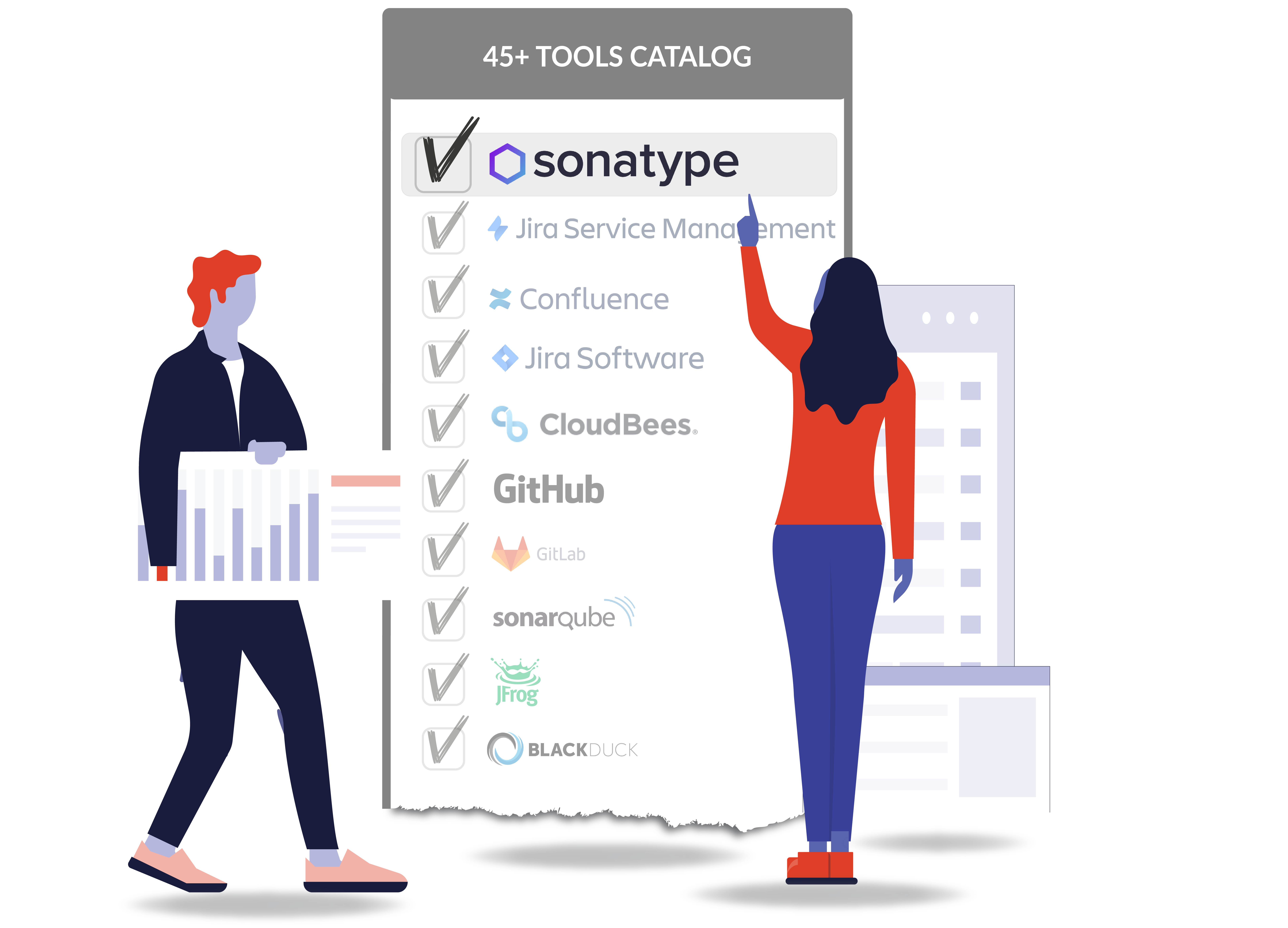 Sonatype Resource Center
Want to know more about Sonatype products?
Visit our dedicated Sonatype resources center to learn how your team can get the most value out of Sonatype tools.