The best software teams ship early & often
Jira helps teams plan, assign, track, report, and manage work and brings teams together for everything from agile software development and customer support to start-ups and enterprises.
With templates and solutions crafted for every team and Jira as your common language - work moves fluently and transparently across your organization.
Jira Software unlocks the power of agile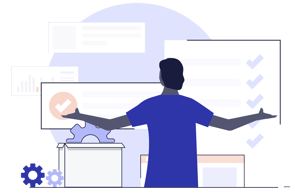 Scrum? Check. Kanban? Check. Mixed methodology? Check. Jira Software's rich planning features enable your team to flexibly plan in a way that works best for them.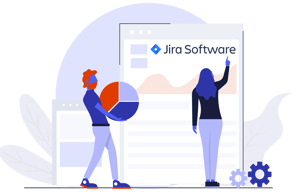 Estimations help your team become more accurate and efficient. Use story points, hours, t-shirt sizes, or your own estimation technique. Jira Software supports them all.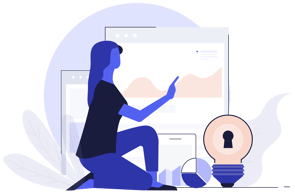 Value-driven prioritization
Order user stories, issues, and bugs in your product backlog with simple drag and drop prioritization. Ensure stories that deliver the most customer value are always at the top.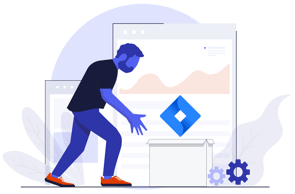 Whether your team is across the table or around the world, Jira Software brings a new level of transparency to your team's work and keeps everyone on the same page.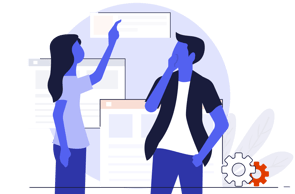 Extensive reporting functionality gives your team critical insight into their agile process. Backed by data, retrospectives are more data-driven and actionable than ever before.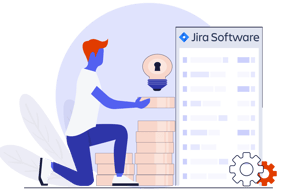 Add and change issue types, fields, and workflows as your team evolves. Jira Software is agile project management designed for teams of every shape and size.
Partner with iTMethods for Jira in the Cloud
We are certified professionals in deploying and managing Jira as a SaaS to some of the highest performance, availability and security requirements.
Jira can easily integrate with your other DevOps tools and environments into a seamless toolchain on our Managed DevOps SaaS Platform.
Deploy our Managed SaaS single-tenant environment(s) in a region of your choice. ​Managed 24/7 with bespoke security and access controls.
We take the complexity, resource strain and risk away while delivering a fully managed, integrated and secure DevOps toolchain in the cloud.
Constantly evolving from a feature set and security posture, our SOC 2 Type-2 Certified platform, are key credentials of a partner you can trust.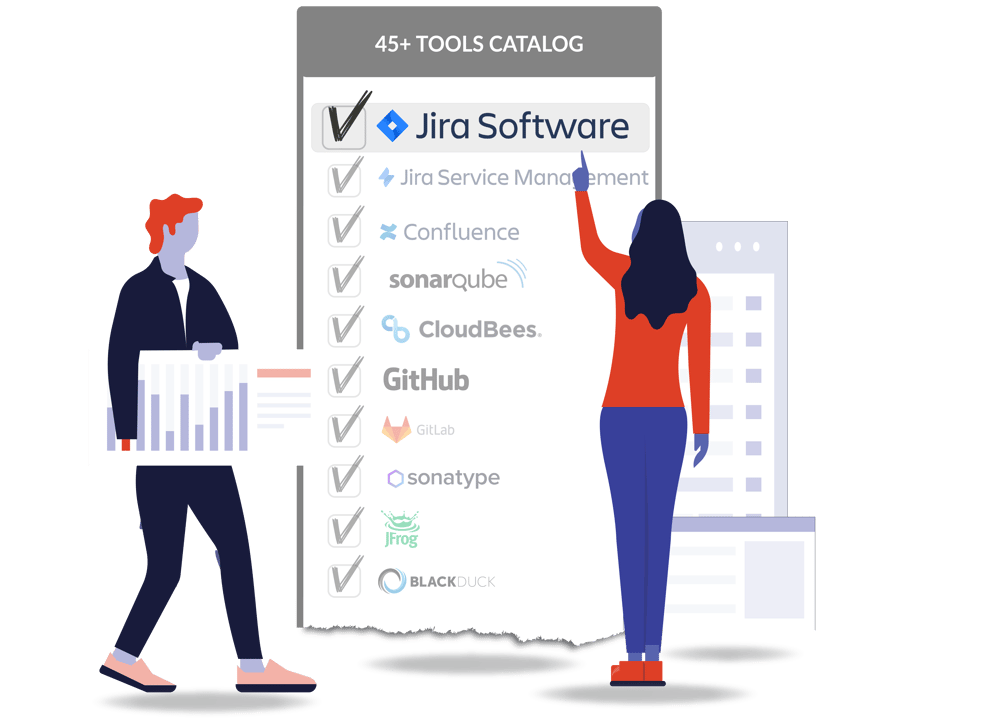 Atlassian Resource Center
Are you moving Atlassian deployments to the Cloud or want to know more about Atlassian products? Visit our dedicated Atlassian resources center to learn how your team can get the most value out of your Atlassian tools.