Unlock high-velocity teams with Jira Service Management
Empower Dev, IT Ops, and business teams to collaborate at high velocity. Respond to changes and deliver great customer and employee service experiences fast.
Everything teams need to deliver value fast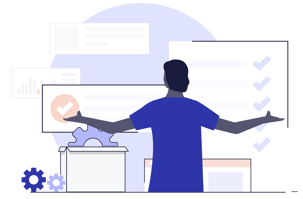 Manage work across teams with one platform so your employees and customers quickly get the help they need.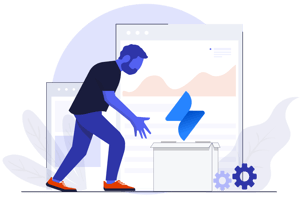 Bring your development and IT operations teams together to rapidly respond to, resolve, and continuously learn from incidents.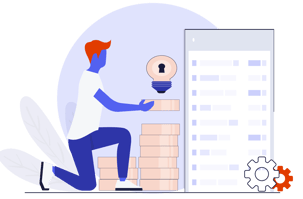 Group incidents to problems, fast-track root cause analysis, and record workarounds to minimize the impact of incidents.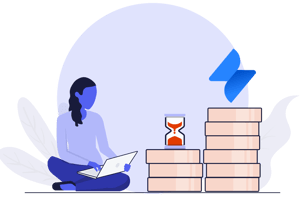 Store assets to manage inventory efficiently, track ownership and lifecycles, and reduce costs.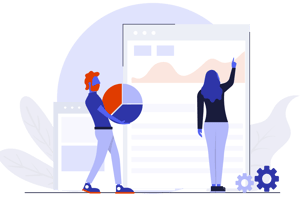 Gain visibility into the infrastructure that supports critical applications and services. Understand service dependencies so you can minimize risk.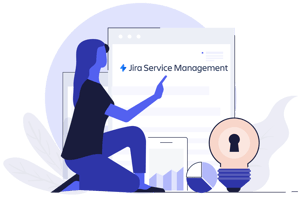 Enable self-service, deflect more requests, and manage knowledge articles - all while fostering team collaboration.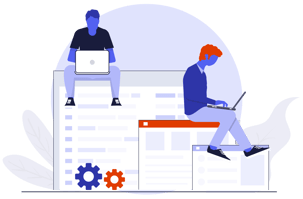 Empower your IT operations teams with richer contextual information around changes from software development tools so they can make better decisions and minimize risk.
Partner with iTMethods for Jira Service Management in the Cloud
We are certified professionals in deploying and managing Jira Service Management as a SaaS to some of the highest performance, availability and security requirements.
Jira Service Management can easily integrate with your other DevOps tools and environments into a seamless toolchain on our Managed DevOps SaaS Platform.
Deploy our Managed SaaS single-tenant environment(s) in a region of your choice. ​Managed 24/7 with bespoke security and access controls.
We take the complexity, resource strain and risk away while delivering a fully managed, integrated and secure DevOps toolchain in the cloud.
Constantly evolving from a feature set and security posture, our SOC 2 Type-2 Certified platform, are key credentials of a partner you can trust.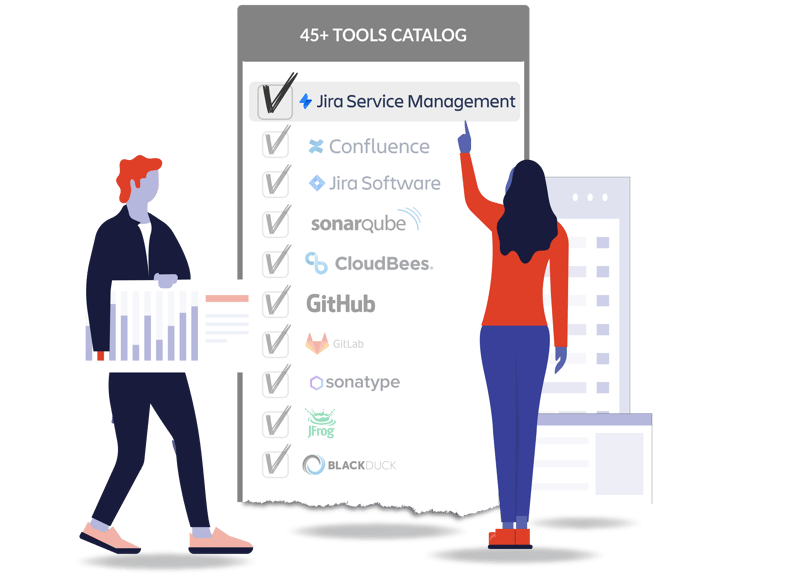 Atlassian Resource Center
Are you moving Atlassian deployments to the Cloud or want to know more about Atlassian products? Visit our dedicated Atlassian resources center to learn how your team can get the most value out of your Atlassian tools.