Enterprise identity management, built for high availability
Crowd Data Center integrates with your existing infrastructure and gives you uninterrupted access to the tools you need - even in the event of a hardware failure.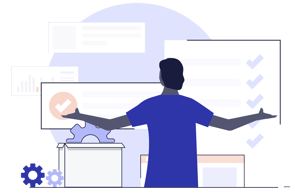 Provide your users with uninterrupted access to Crowd and the other systems connected to it with its active-active clustering model.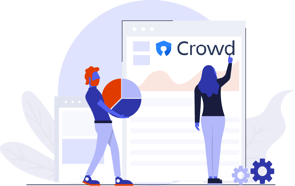 Define multiple failover directories to reduce the impact to your team's login experience when an external directory fails.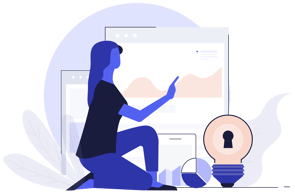 Simply add or remove a node to reduce impact caused by increased authentication load.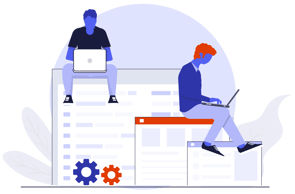 Easily integrate with your current identity infrastructure. Crowd Data Center supports a variety of native integration options to meet your needs.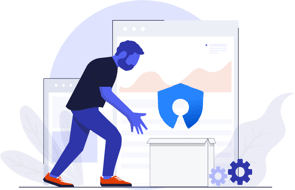 Central place for user management
Manage all your users, groups and directories in one central place.
Partner with iTMethods for Crowd Data Center in the Cloud
We are certified professionals in deploying and managing Crowd Data Center as a SaaS to some of the highest performance, availability and security requirements.
Crowd Data Center can easily integrate with your other DevOps tools and environments into a seamless toolchain on our Managed DevOps SaaS Platform.
Deploy our Managed SaaS single-tenant environment(s) in a region of your choice. ​Managed 24/7 with bespoke security and access controls.
We take the complexity, resource strain and risk away while delivering a fully managed, integrated and secure DevOps toolchain in the cloud.
Constantly evolving from a feature set and security posture, our SOC 2 Type-2 Certified platform, are key credentials of a partner you can trust.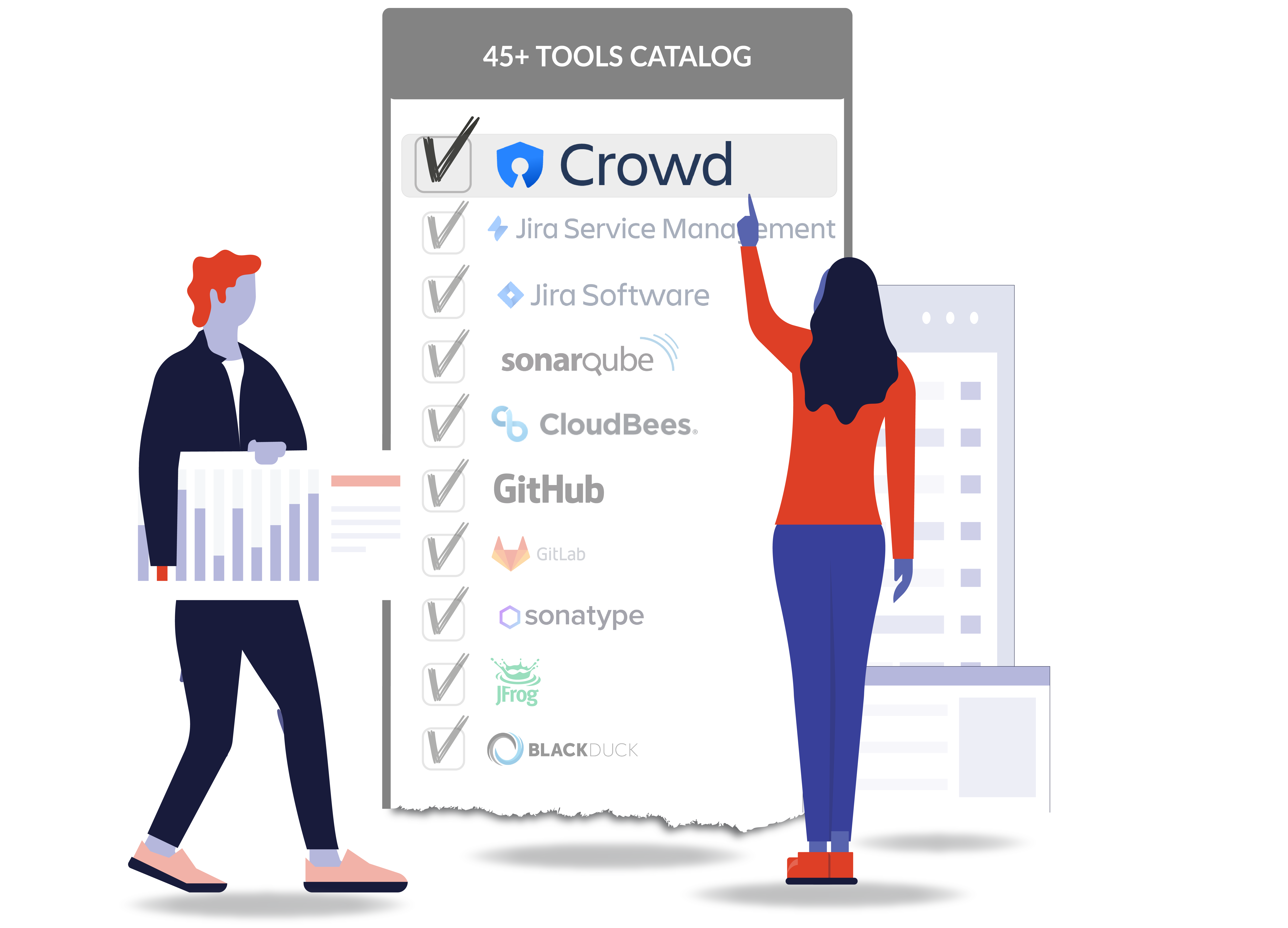 Atlassian Resource Center
Are you moving Atlassian deployments to the Cloud or want to know more about Atlassian products? Visit our dedicated Atlassian resources center to learn how your team can get the most value out of your Atlassian tools.