Join the 75,000+ customers use Confluence to rethink the way they work.
Build, Organize, and Collaborate on Work in one place from virtually anywhere. Confluence is your remote-friendly team workspace where knowledge and collaboration meet.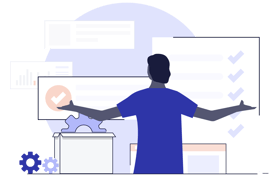 An open, connected structure allows information to flow freely among everyone at the organization.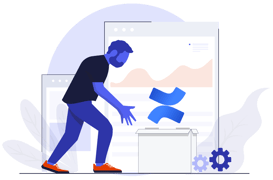 Turn conversations into action
Built for lasting knowledge so you never lose great ideas or context in a transient notification or chat.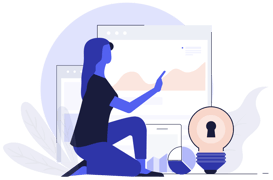 Organize everything in one place
From quarterly planning docs to new hire blogs, everything lives on Confluence.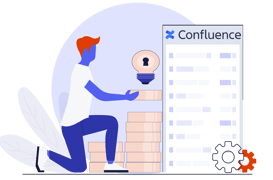 Build a culture of open teamwork
With social features, employees at every level have a voice to contribute, share, and receive feedback.
Partner with iTMethods for Confluence in the Cloud
We are certified professionals in deploying and managing Confluence as a SaaS to some of the highest performance, availability and security requirements.
Confluence can easily integrate with your other DevOps tools and environments into a seamless toolchain on our Managed DevOps SaaS Platform.
Deploy our Managed SaaS single-tenant environment(s) in a region of your choice. ​Managed 24/7 with bespoke security and access controls.
We take the complexity, resource strain and risk away while delivering a fully managed, integrated and secure DevOps toolchain in the cloud.
Constantly evolving from a feature set and security posture, our SOC 2 Type-2 Certified platform, are key credentials of a partner you can trust.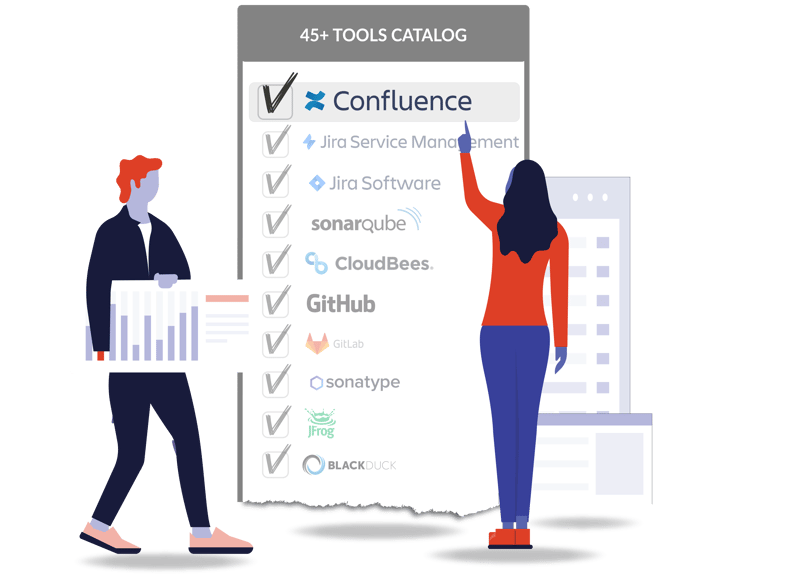 Atlassian Resource Center
Are you moving Atlassian deployments to the Cloud or want to know more about Atlassian products? Visit our dedicated Atlassian resources center to learn how your team can get the most value out of your Atlassian tools.