Built for professional teams
Bitbucket is more than just Git code management. Bitbucket gives teams one place to plan projects, collaborate on code, test, and deploy. More than 1 million teams and 10 million developers love Bitbucket.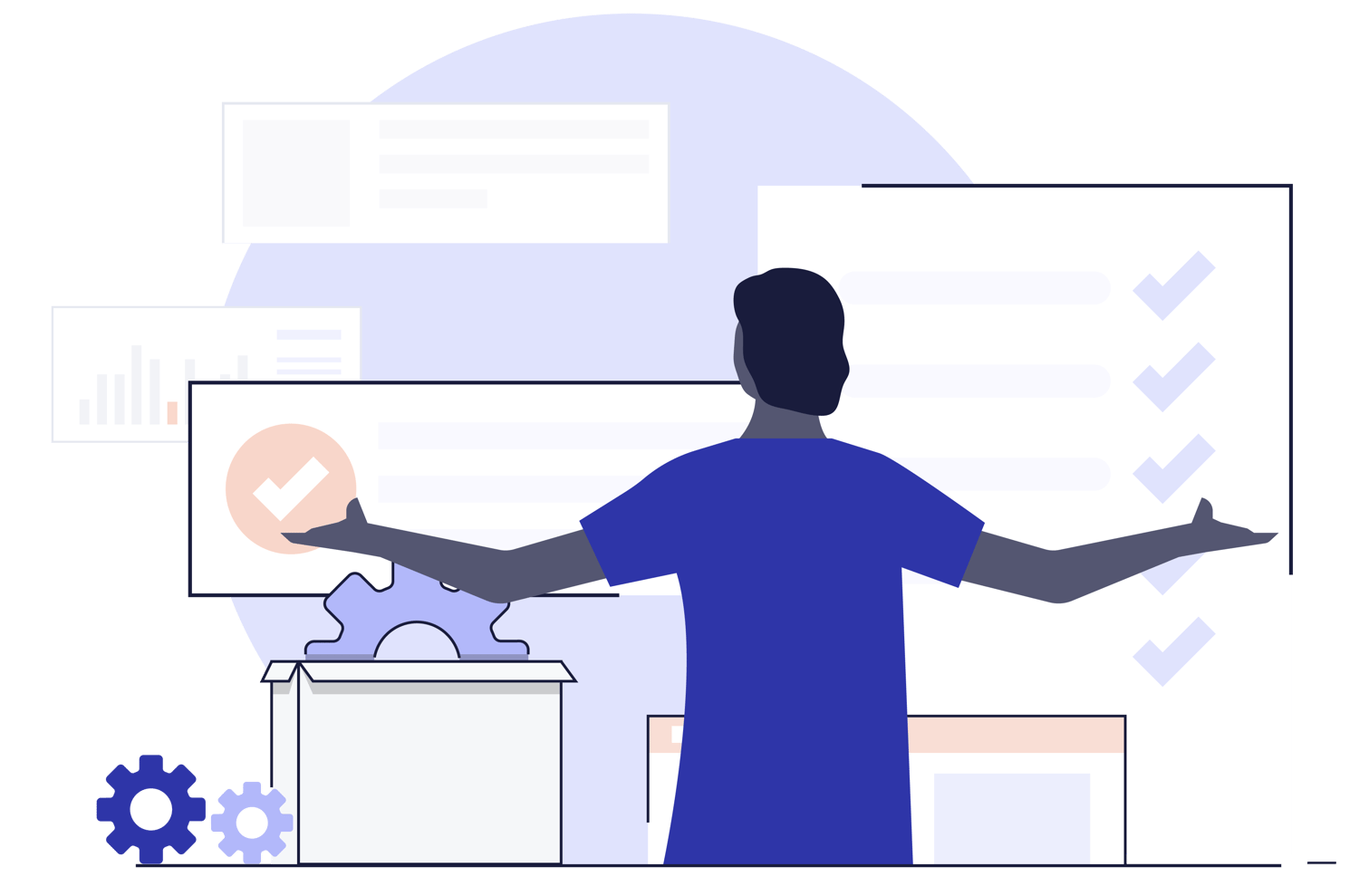 Build quality software with code review
Approve code review more efficiently with pull requests. Create a merge checklist with designated approvers and hold discussions right in the source code with inline comments.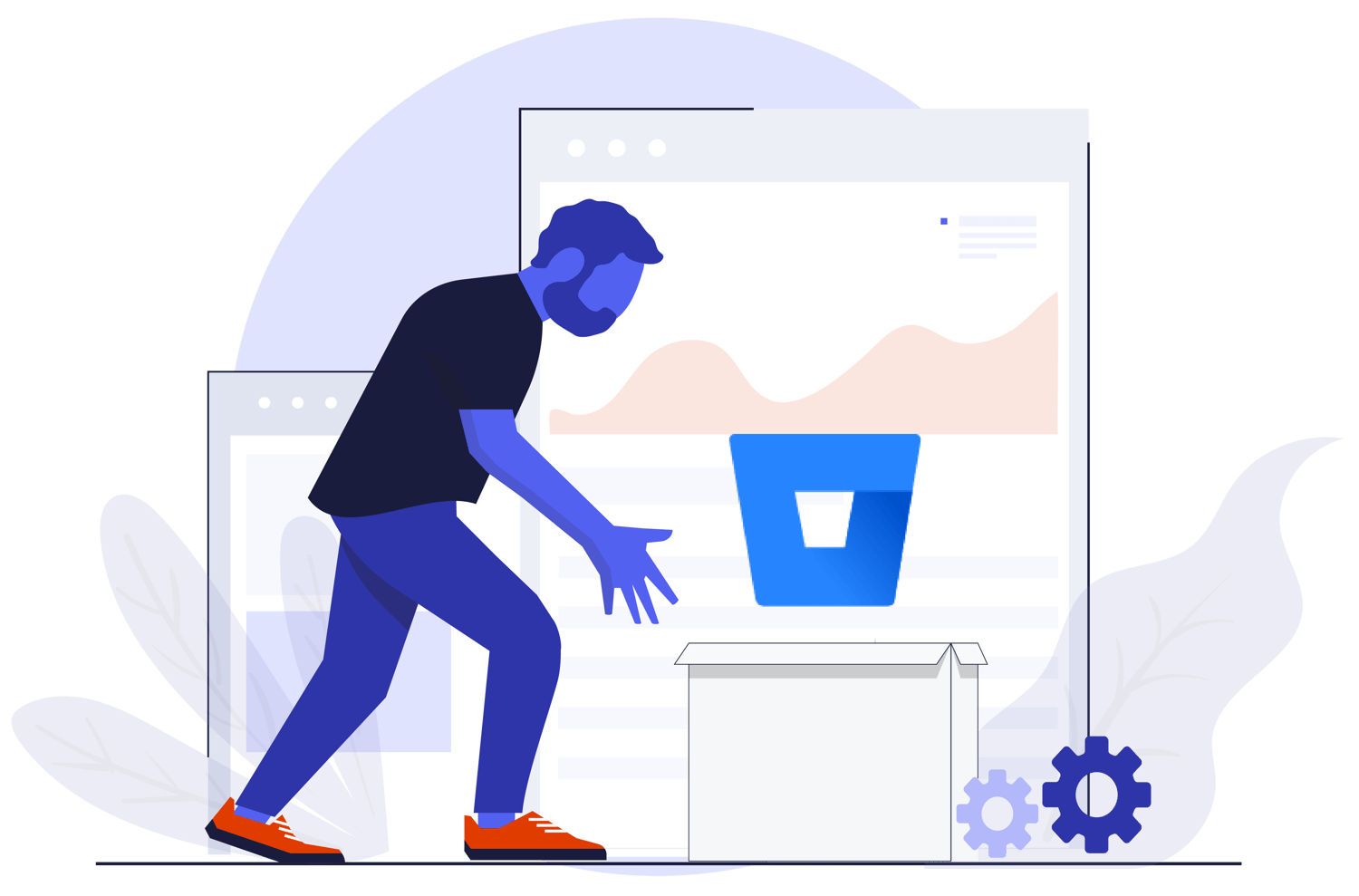 Deploy often with built-in continuous delivery
Bitbucket Pipelines with Deployments lets you build, test and deploy with integrated CI/CD. Benefit from configuration as code and fast feedback loops.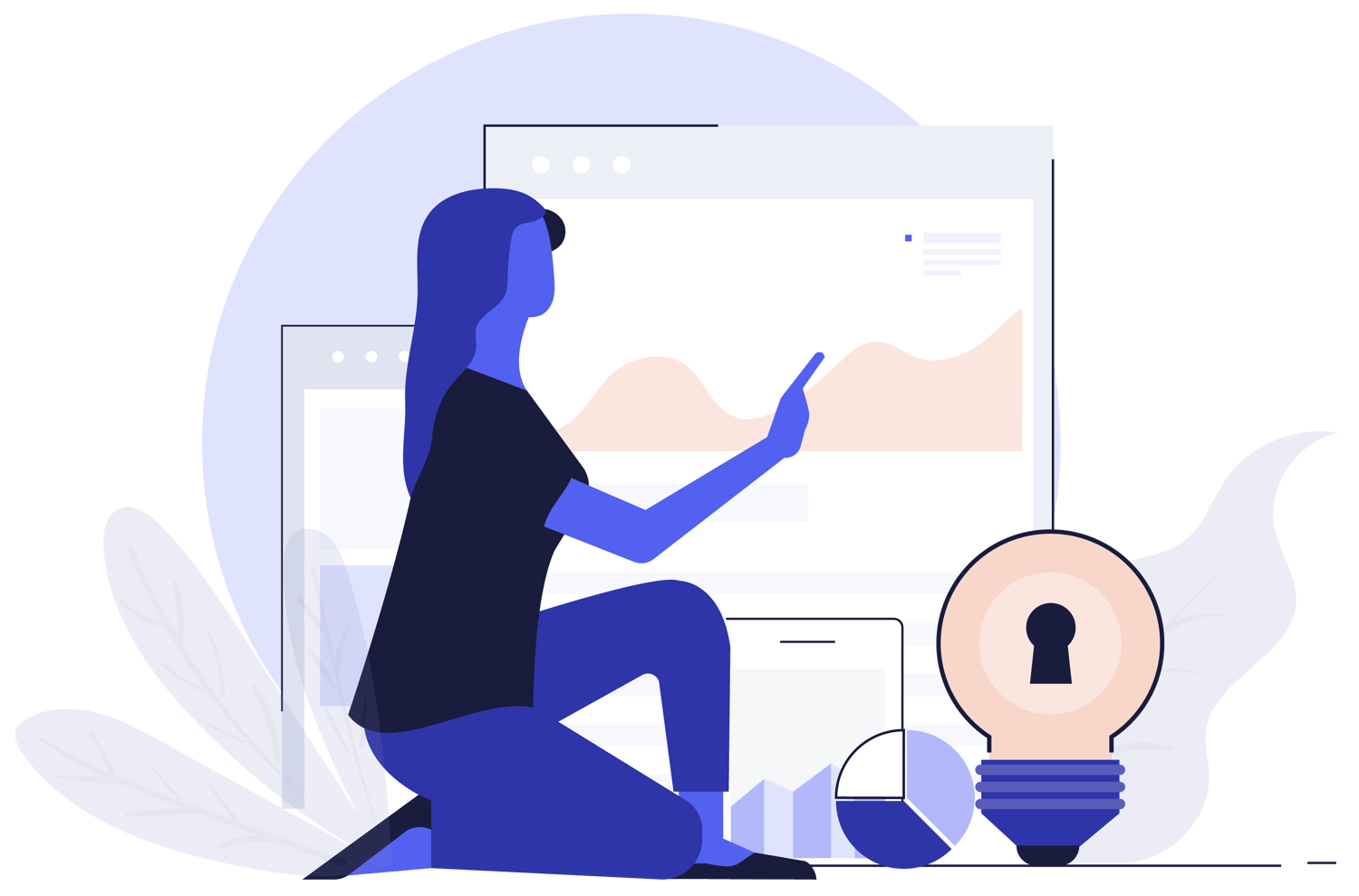 Build secure software from the start
Bring security into every stage of the development process. Get real-time visibility into security issues, identify vulnerability fixes early and monitor new risks post deployment.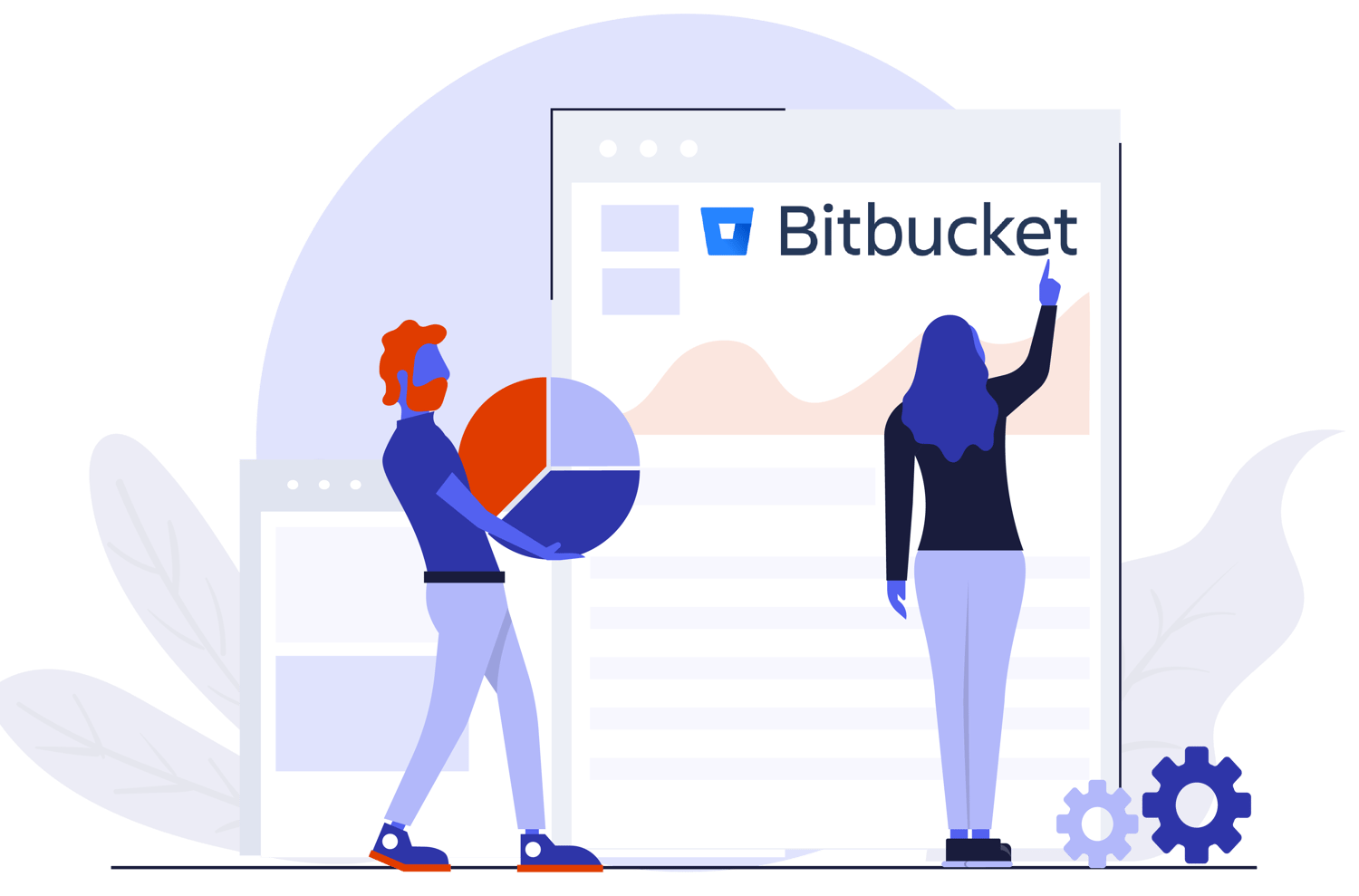 Made for enterprise collaboration
Know your code is secure in the Cloud with IP whitelisting and 2-step verification. Restrict access to certain users with branch permissions and merge checks for quality code.
Partner with iTMethods for Bitbucket in the Cloud
We are certified professionals in deploying and managing Bitbucket as a SaaS to some of the highest performance, availability and security requirements.
Bitbucket can easily integrate with your other DevOps tools and environments into a seamless toolchain on our Managed DevOps SaaS Platform.
Deploy our Managed SaaS single-tenant environment(s) in a region of your choice. ​Managed 24/7 with bespoke security and access controls.
We take the complexity, resource strain and risk away while delivering a fully managed, integrated and secure DevOps toolchain in the cloud.
Constantly evolving from a feature set and security posture, our SOC 2 Type-2 Certified platform, are key credentials of a partner you can trust.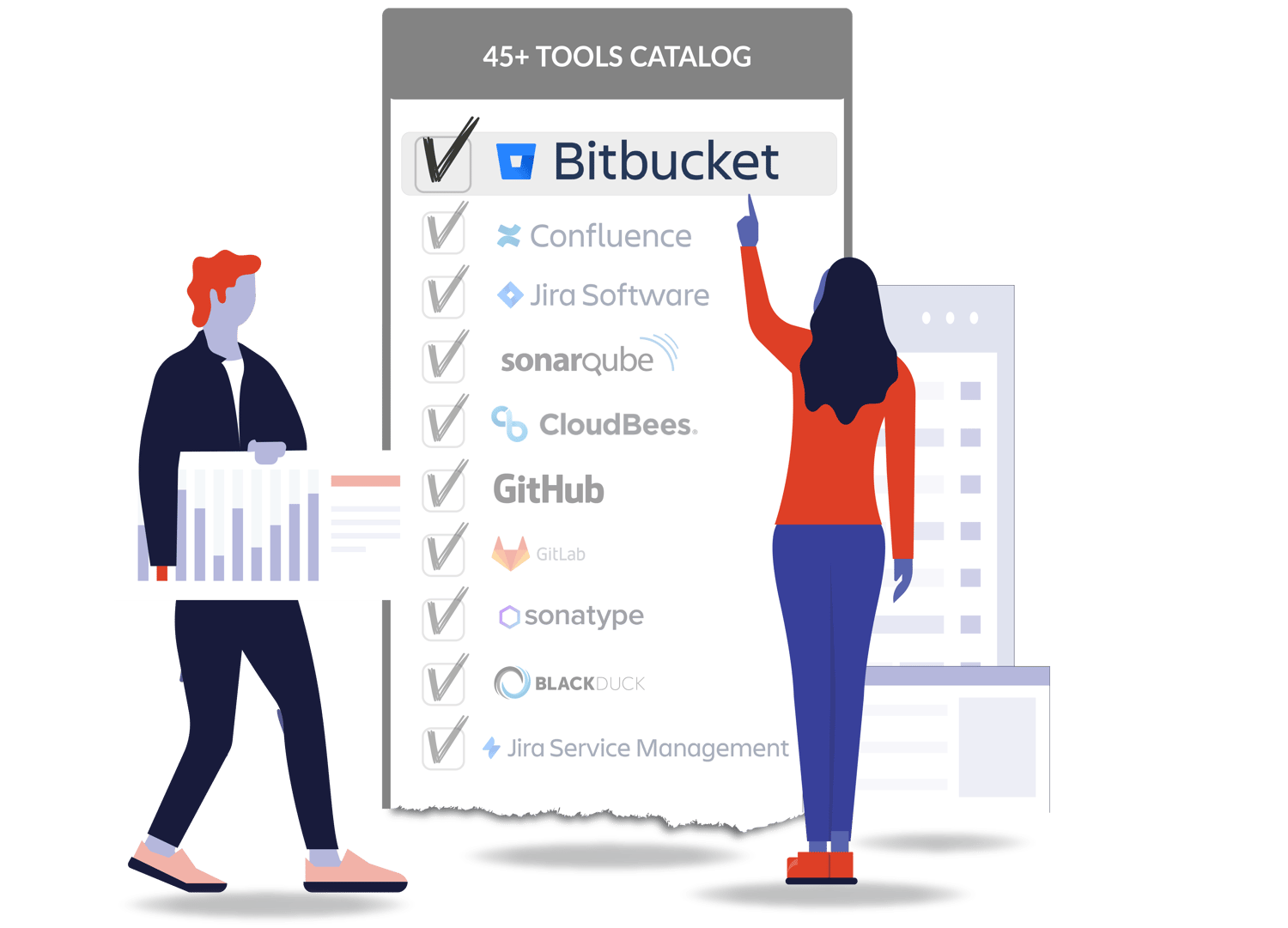 Atlassian Resource Center
Are you moving Atlassian deployments to the Cloud or want to know more about Atlassian products? Visit our dedicated Atlassian resources center to learn how your team can get the most value out of your Atlassian tools.