Embrace continuous delivery mastery
Bamboo Data Center is a continuous delivery pipeline that offers resilience, reliability, and scalability for teams of any size.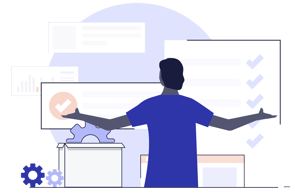 Connect Bamboo with Bitbucket and Jira, across any deployment type, for a seamless experience.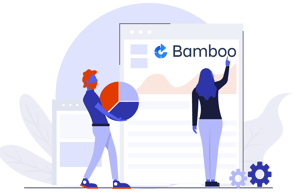 Release with ease by using Docker and AWS Code Deploy to deliver your final product.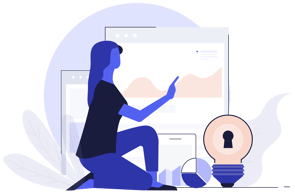 Integrate with Opsgenie to empower your response teams to investigate incidents quickly.
Partner with iTMethods for Bamboo in the Cloud
We are certified professionals in deploying and managing Bamboo as a SaaS to some of the highest performance, availability and security requirements.
Bamboo can easily integrate with your other DevOps tools and environments into a seamless toolchain on our Managed DevOps SaaS Platform.
Deploy our Managed SaaS single-tenant environment(s) in a region of your choice. ​Managed 24/7 with bespoke security and access controls.
We take the complexity, resource strain and risk away while delivering a fully managed, integrated and secure DevOps toolchain in the cloud.
Constantly evolving from a feature set and security posture, our SOC 2 Type-2 Certified platform, are key credentials of a partner you can trust.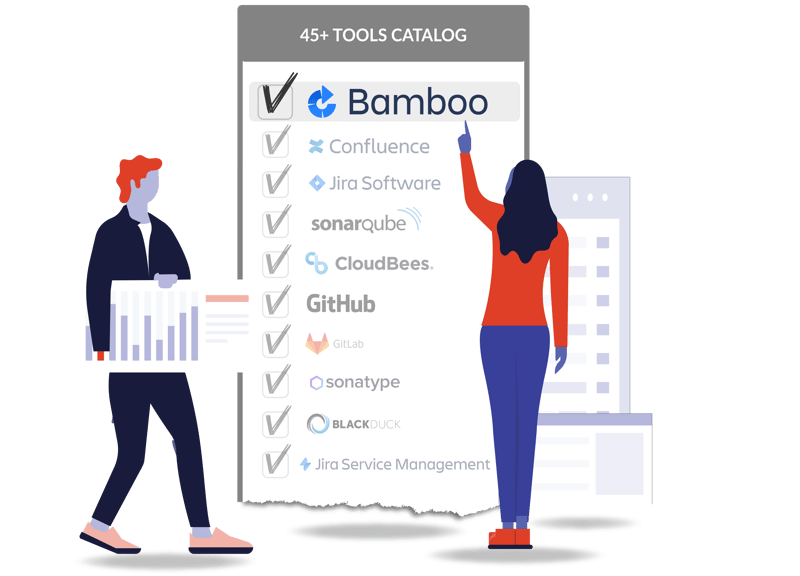 Atlassian Resource Center
Are you moving Atlassian deployments to the Cloud or want to know more about Atlassian products? Visit our dedicated Atlassian resources center to learn how your team can get the most value out of your Atlassian tools.